Associate Members Celebrate Martin Luther King Day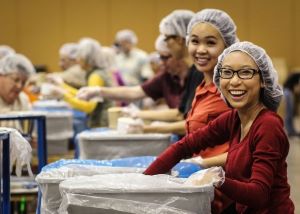 Feed My Starving Children was open for volunteering at all eight of its permanent packing facilities where over 1900 volunteers packed meals for 2 hours on this MLK Day of Service. These volunteers were able to pack enough food to provide a FMSC meal a day for a year to over 1,100 children in countries like Nicaragua, Uganda and Haiti.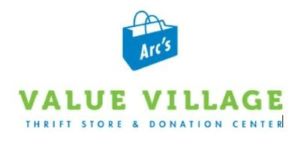 Arc's Value Village welcomed forty-five volunteers from Concordia University and a youth group on 
MLK Day to help sort, organize and get items ready for sale. The profits support individuals with intellectual and developmental disabilities and their families to achieve full and satisfying lives. Due to reducing their volunteer capacity to maintain social distancing, they extended the MLK Day of Service into a MLK Week of Service to accommodate groups.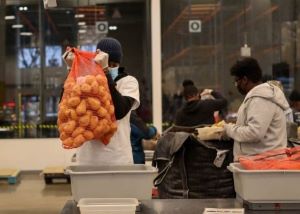 Second Harvest Heartland arranged a special shift on the MLK holiday, welcoming in thirty-five volunteers who sorted and repacked potatoes from large agriculture containers into 40-pound bags. These volunteers packed over 12,600 pounds of potatoes during their 2-hour shift. The packed bags are distributed to agency partners like food shelves throughout their 59-county service are in Minnesota and Wisconsin.
Share this post: