Seeking Volunteers for Connect for Change: Marketing Day
Connected for Change: Marketing Day volunteer recruitment opens August 7, 2023!
Multiple nonprofits are seeking support through HandsOn Twin Cities' Connected for Change: Marketing Day. Volunteers can review all the marketing projects and sign up for a volunteer spot at HandsOnTwinCities.org starting August 7 and through August 28, 2023.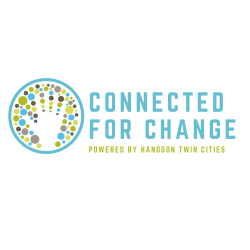 Event Date: Friday, September 29, 2023
Time: 9:00 am – 3:00 pm
Location: Virtual via Zoom
Challenges will need a variety of marketing skillsets, including digital marketing, marketing strategy, brand strategy, media relations, social media strategy, etc., so we invite you to share this opportunity with a variety of people and departments within your organization. This is a great opportunity for professionals to use their skills to help support a nonprofit.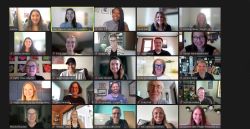 Share this post: